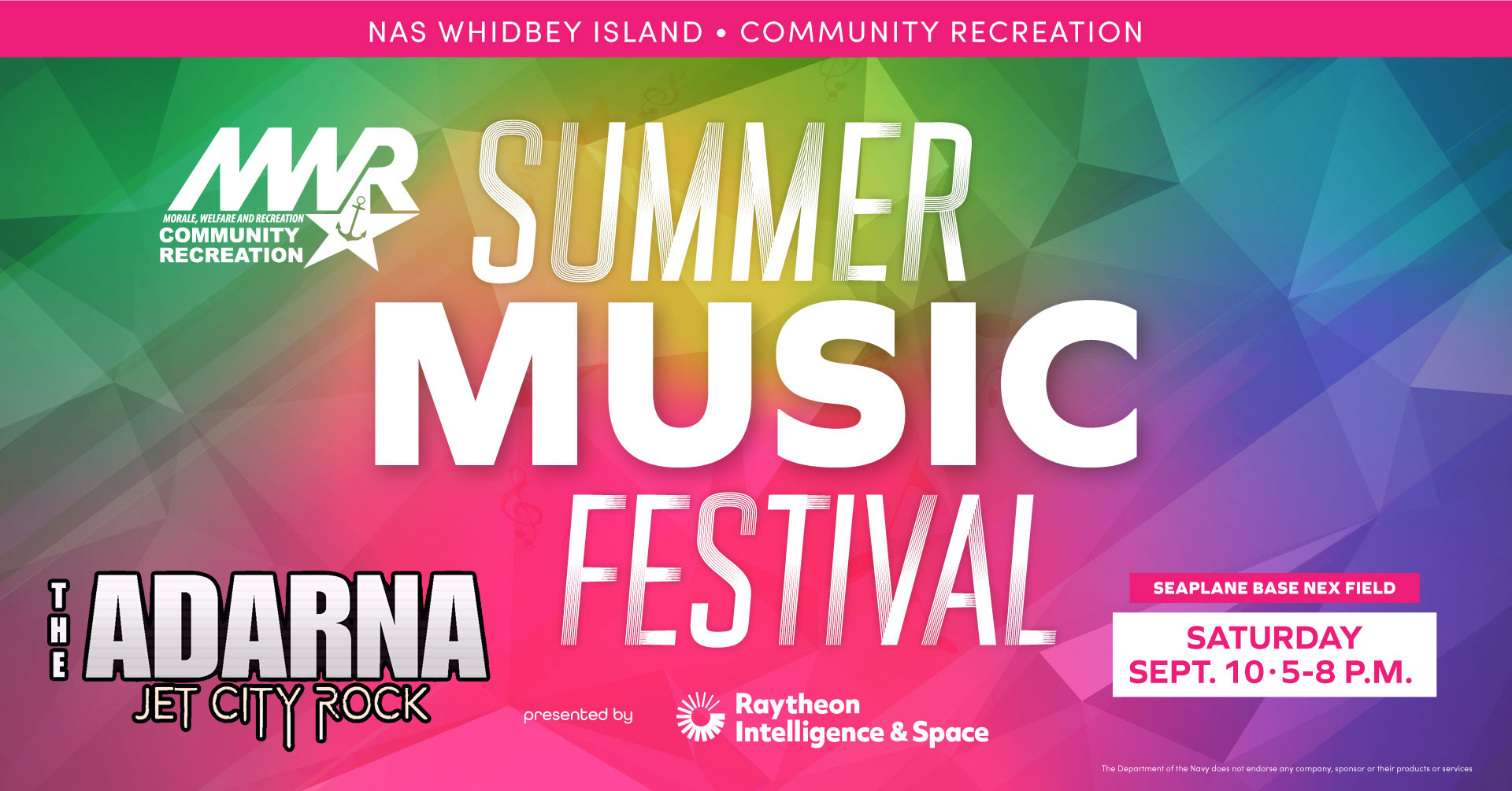 The Adarna will be headling at the Summer Music Festival at the Naval Base on Whidbey Island on Saturday, Sept 10th, 2022!   This is a huge honor for us to support military families so if you have military base access, come show your love for The Adarna from 5pm-8pm.     There will be live music, food, a beer garden, and adult & children's activities.
Facebook Event Page:  https://www.facebook.com/events/479866657305326/
It's been awhile since we got to do something for the military.  Not since our 2015-16 Project Gratitude Tour in SW Asia in fact!  Here's some footage from our last triumph!